Cava lovers from around the United States and the United Kingdom joined a fun date via Instagram Live with wine communicators Julia Coney and Amelia Singer.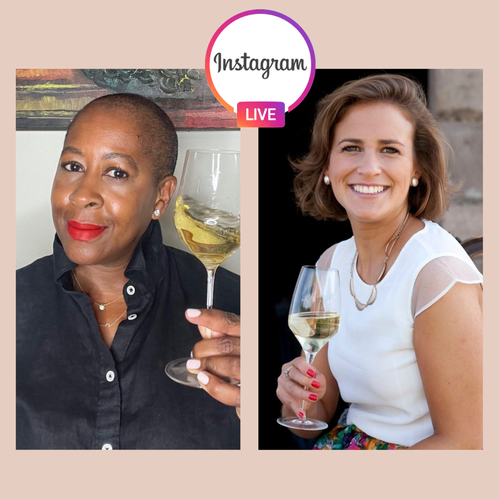 As part of Cava Discovery Week in New York and the UK, the well-known women wine professionals discussed the quality Spanish sparkling wine, introducing and tasting some of the iconic Cavas available in both markets.
Over glasses of Cava, they also discussed the influence of the traditional method of secondary fermentation in the bottle, the considerable challenge of producing such high-quality wines, and long aging. During the live presentation, Julia Coney, popularly known as "the queen of bubbles", pointed out that
"Cava is doing an impressive job in the vineyards, which shows in the quality of the sparkling wine".
Julia Coney
The influence of the Mediterranean climate, along with the classic grapes used for its production (Xarel-lo, Macabeo and Parellada), were highlighted during the session, while tasting three Premium Cavas. First was a Cava de Guarda from Segura Viudas, followed by a Cava de Guarda Superior Gran Reserva from Pere Ventura, and culminating with an enlightening barrel-fermented 100% Macabeo Guarda Superior Gran Reserva from Agustí Torelló Mata.
Amelia Singer, host of The Wine Show, was extremely impressed by the superb quality of the Cava bubbles, the wine's excellent pairing potential, and the exceptional value for money offered by Cavas in both markets.
You can relive this entertaining discussion, accompanied by Cava bubbles, at the following link: https://www.instagram.com/p/CU3rigcDmAn/