The community of Cava lovers continues to grow and set trends around the world, as demonstrated on Saturday 12 June. The first edition of International Cava Day was a worldwide celebration of this quality Spanish sparkling wine, and its versatility.
We would like to thank all the #CavaLovers who shone a spotlight on Cava bubbles during their day, for all the glasses you raised in a toast, and for your questions in the Q&A with Cava expert Nika Shevela.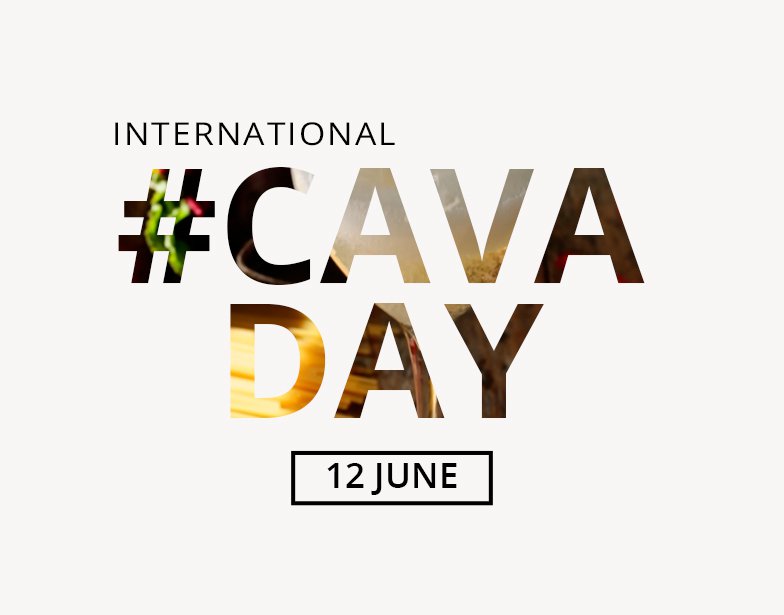 Cava's delicious bubbles are the result of years of research, and are made using the precise and unique traditional method, which gives Cava its main characteristics and is one of the secrets of its excellence. Let's toast and celebrate with the delicate bubbles of Cava, full of history, experience, knowledge and passion.
We will be celebrating this day again next year, so that more moments with Cava can be shared!