For the third consecutive year, Cava Discovery Week made its presence felt at chef José Pizarro's popular Spanish restaurants in London.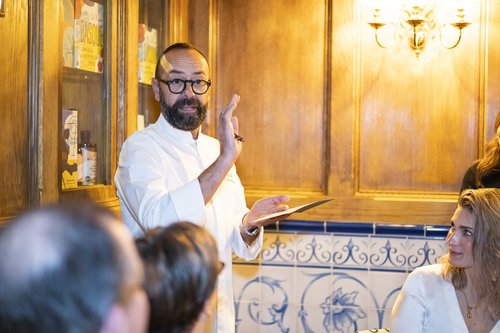 From 25 November to 4 December, the eagerly awaited Cava Week took place, making autumn 2022 in the UK one to remember, and demonstrating once again the potential of Cava with seasonal menus. The promotion took place in more than 15 specialised shops and the five restaurants of renowned Spanish chef José Pizarro.
In addition to the considerable success of Cava in restaurants, parallel events were also held, such as the exclusive evening at José Pizarro's Bermondsey restaurant. A dinner was hosted by chef Pizarro himself, accompanied by Charlotte Kristensen, better known as The London Wine Girl.
The menu, specially selected for the occasion by José Pizarro, was paired with a selection of Cavas, demonstrating the versatility and high quality of Cava available on the UK market. During the dinner, Cavas from Juvé & Camps, Marqués de la Concordia, Roger Goulart and Pago de Tharsys were tasted.
The end consumer was the target audience of this promotion, and thanks to the website set up for the occasion, consumers were able to find out about the different participating establishments. They could also follow a Cava Week route to discover and taste different Premium Cavas, accompanied by a gastronomic pairing proposed by each of the participating partners.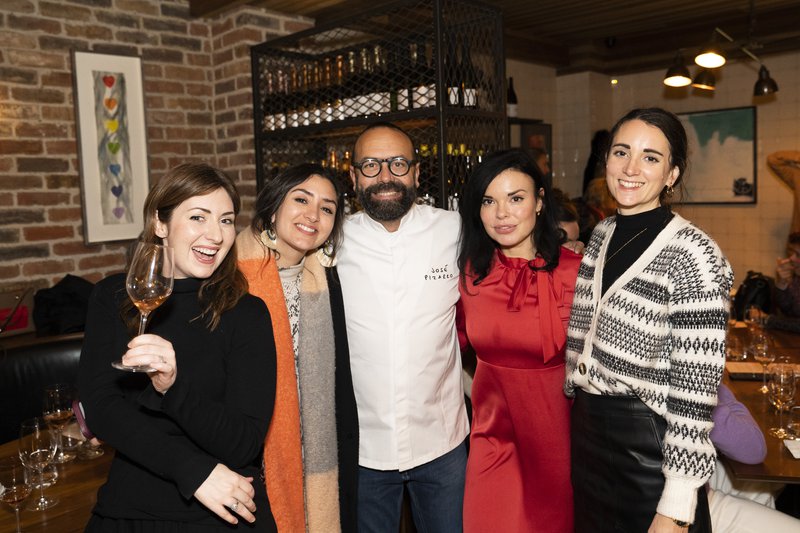 To boost the promotion, this year we benefited from the collaboration of The Wine Collective's four British influencers, who attended all the Cava Week events.
In addition, the professional public was also key, playing an important part in this promotion. They enjoyed the opportunity to learn about Cava and to see the versatility, quality and success of the wines in their establishments. Cava Discovery Week was the ideal occasion to increase the presence, and enhance the profile, of Cava wineries on the menus of fashionable restaurants and establishments in the UK.