The Cava Designation of Origin is one of the strictest in the world. Such is the level of rigorousness that it is praised by Spain's universities, and is featured in some degrees and master's degrees.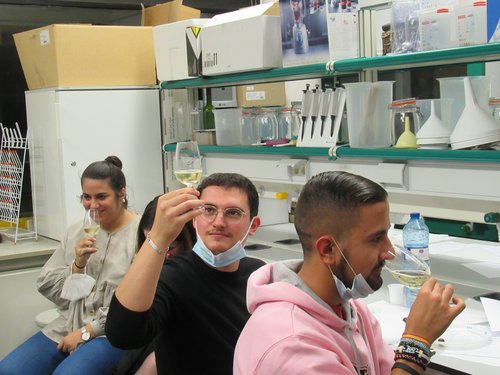 On 29 October, José Emilio Pardo, Professor in the Agri-Food Industries Department of the School of Agricultural and Forestry Engineering at the Albacete Campus of the University of Castilla-La Mancha, gave a Masterclass on Cava to his final year students of the degree and master's degree in Quality Control of Agricultural Products and Food Quality and Safety Management.
The 30 students praised the exceptional quality of Cava, its traditional production method, and the care of its terroir and origins as fundamental aspects of this product's excellence.