This year, Christmas is unlike any other. I showed the gifts that D.O. Cava sent me, and I mentioned my idea to prepare something delicious to pair with them.
So here is a simple and pretty idea for some delicious chocolates to serve at your festive celebrations, with only three ingredients. These are ideal accompanied by a Cava de Guarda Superior Reserva Rosé.
Making these chocolate bonbons is very quick and easy.
Ingredients
Ingredients for about 20 chocolates
150 g almonds
220 g Medjool dates, pitted
50 g cocoa powder
Sugar-free white chocolate for coating
Food colouring to dye the chocolate (optional)
Instructions
1
First, grind the almonds (or other nuts) and the dates (or other dried fruit) together in a blender.
2
Then add the cocoa powder, and mould the mix into small balls.
3
Finally, bathe each ball in melted chocolate (dyed, if you wish), and leave to set.
Simple and delicious!
⚡️ Alternative ingredients
Instead of dates, you can use other dried fruit such as dried apricots, sultanas, etc.
Instead of almonds, use any other types of nuts.
@DeliciousMartha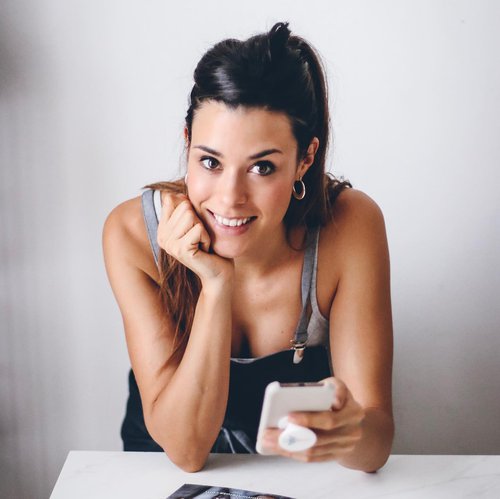 Marta Sanahuja is the artist behind the blog, the Instagram, and the YouTube channel, DeliciousMartha. A woman with a passion for patisserie, faithful to her aesthetic, and queen of food styling.