The Cava Designation of Origin impressed wine professionals and enthusiasts in a training session in Coimbra, Portugal. This session, carried out in collaboration with the renowned wine educator Nika Shevela, founder of consultancy Wine Alphabet, brought together 20 professional students in an educational tasting session.
The Masterclass took place in the facilities of The Wine House, an outstanding educational centre dedicated to the training and promotion of wine culture, as well as official provider of WSET courses, offering an ideal environment to learn more about Cava, its different varieties and categories, and the latest news in the sector.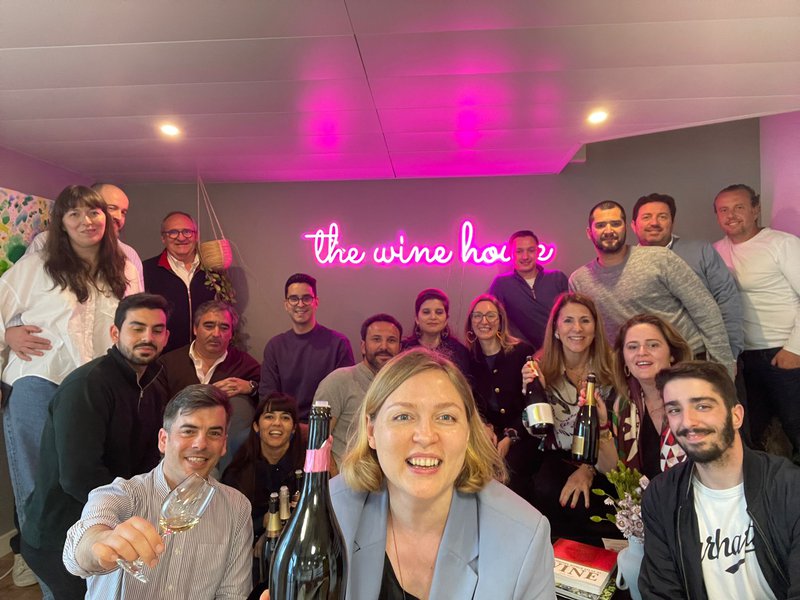 Under the expert guidance of Nika Shevela, Advanced Level Cava Educator, wine educator and judge at various international wine competitions, the 20 participating students had the opportunity to explore and taste a total of eight Cavas de Guarda Superior.
The selection of Cavas represented the excellence and diversity of the D.O. Cava wine region, which stands out for its commitment to quality and tradition: Alta Alella Mirgin Opus Paratge Qualificat Vallcirera, Freixenet Cuvée de Prestige Trepat, Juvé & Camps Millesiné Chardonnay, Maria Rigol Ordi Microtiratge 6: Parellada, Naveran Perles Roses Cuvée Antonia, Oriol Rossell Gran Reserva, Parés Baltà Rosa Cusiné 2017 and Pere Ventura Vintage 2018.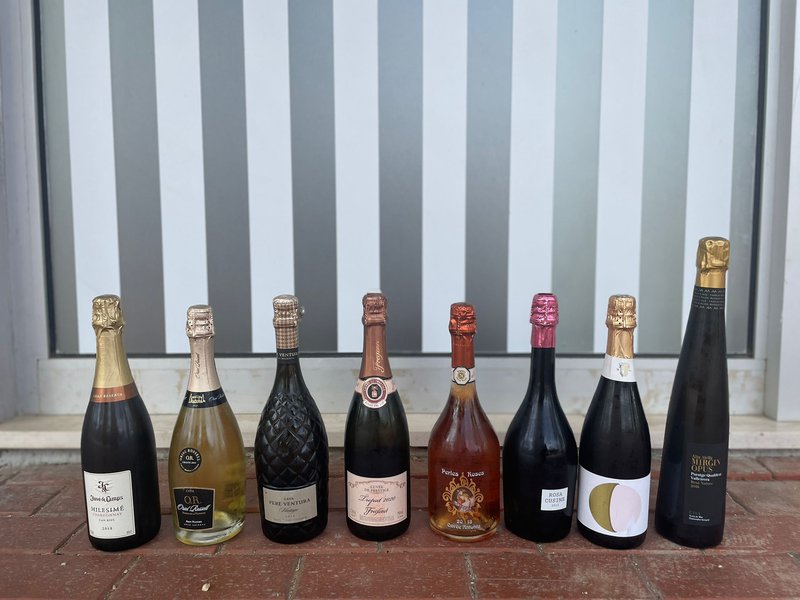 "This masterclass gave us the opportunity to gain a new level of knowledge about CAVA and understand its enormous quality and diversity (...) it has been great to understand the work done by Cava producers, in terms of sustainability and respect for nature,"
Sara Santos, export manager of Esporão wines.
During the Masterclass, the professional students had the opportunity to learn about the distinctive characteristics of Cava, including its elaboration process, the grape varieties used, and the peculiarities of the different categories of Guarda and Guarda Superior. In addition, interaction and knowledge-sharing among the participants was encouraged, thus enriching the educational experience.
"My knowledge of Cava was extremely limited before, so I took the opportunity to learn and understand the complexity of this category. I left the workshop knowing a lot more and wanting to try more wines from the Cava D.O.,"
Ana Sofia Oliveira, founder of The Wine Agency.