Every year, the world of gastronomy is doused in bubbles and select flavours during Cava Discovery Week.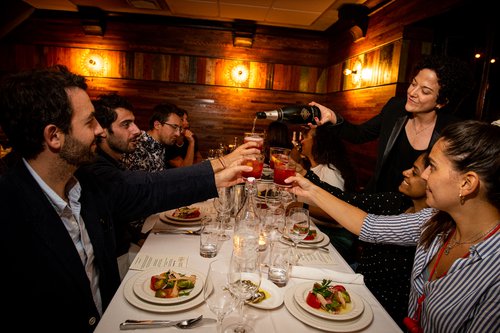 This event, which is celebrating its third anniversary, has managed to consolidate itself as a long-awaited food and wine event in the markets of Japan, the United States, and the United Kingdom, simultaneously. This autumn, for ten days, food lovers have had the opportunity to enjoy unique experiences involving exquisite pairings, exclusive tastings, presentations to professionals, and showcookings, all in honour of the versatile and elegant sparkling wine: Cava.
Cava Discovery Week, which this year was held from 29 September to 8 October, is much more than just a gastronomic week; it is a celebration that showcases the benefits of Cava, bringing it closer to everyone, from amateurs to industry professionals. In each of the participating markets, more than 20 restaurants, including several awarded with Michelin stars, have joined forces to offer unique experiences for the most demanding palates.
A walk through the flavours of the world
One of the most remarkable characteristics of Cava is its ability to pair with an infinite number of ingredients and flavours from different cuisines around the world. Whether accompanying an exquisite sushi dish in Japan, enhancing the flavours of modern cuisine in the United States, or elevating the British haute cuisine experience, even with traditional fish and chips, Cava adapts masterfully to every culinary environment. Its versatility and sophistication make it the perfect companion for any occasion.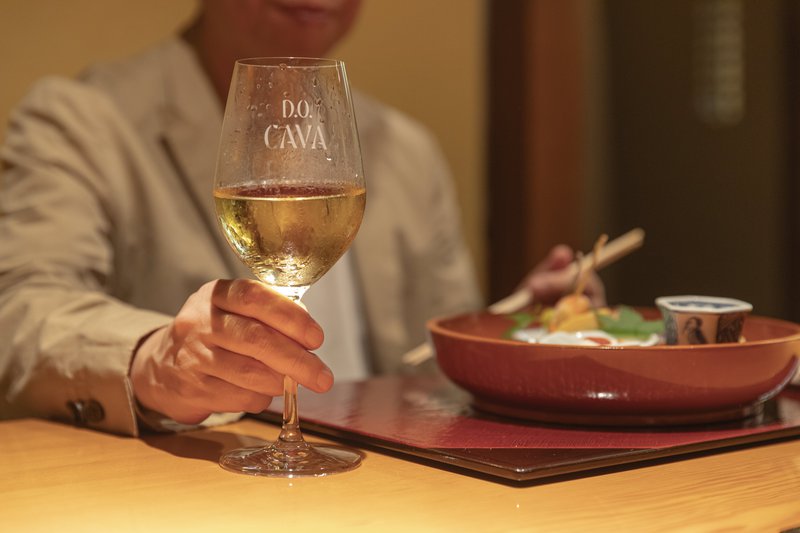 Participants in Cava Discovery Week were able to enjoy a unique sensory experience. During Cava Week, participating restaurants offered specially designed menus that included pairings with Cava. Sommeliers and chefs have worked together to create unforgettable combinations that will bring out the nuances and flavours of each dish, demonstrating that Cava is much more than simply ideal for an aperitif or a toast. Specialty bars and wine bars in London and New York have also joined the initiative, with tastings and special promotions.
Beyond the dining table
Cava Discovery Week was not only limited to restaurants and specialised shops. It also featured a series of parallel activities that allowed lovers of good wine and gastronomy to deepen their knowledge and appreciation of Cava. From tastings in cellars and presentations to professionals, to exciting showcookings, the parallel events have served as a unique opportunity to discover the secrets behind this unique wine.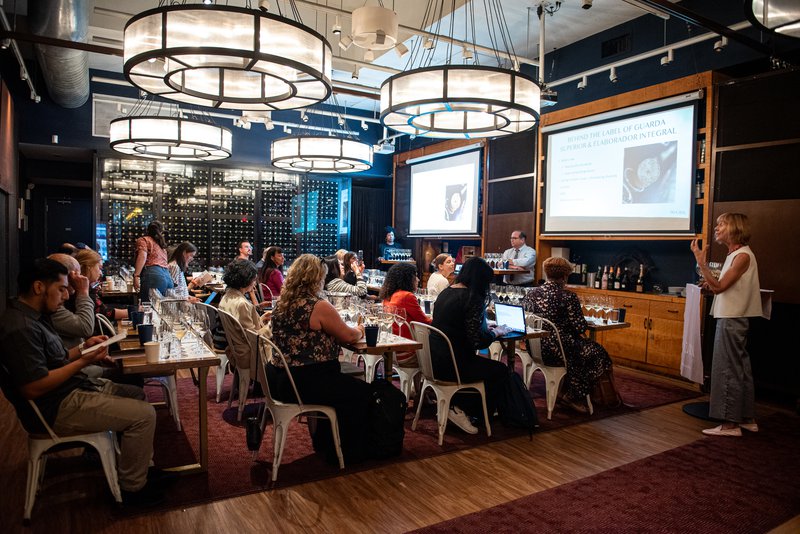 A total of 78 establishments participated in the activities that took place in the three markets, with multiple parallel events promoted by the restaurants and specialised shops themselves, as well as team training and complementary events organised by the Cava Designation of Origin, including trade, media, and end consumer activities. All this with the active participation of the following wineries: Alta Alella, Avinyó, Bodegues Sumarroca, Canals i Munné, Codorniu, Freixenet, Giró Ribot, Juvé & Camps, Joan Sardà, Mascaró, Mata i Coloma, Marcelino Diaz, Mastinell, Parés Baltà, Pere Ventura, Roger Goulart, Segura Viudas, Vilarnau, and Vins El Cep.