This February, make a toast with Cava, share it on your social networks, and you could win a prize.
Celebrate the tradition and history of this highly acclaimed and versatile Spanish sparkling wine.
While the first bottles of Cava, made using the traditional method with a second fermentation in the bottle, were first produced in Sant Sadurní d'Anoia nearly 150 years ago, in 1872 , this month marks another important anniversary: on 27 February, we commemorate 35 years since the legal establishment of the Cava region.
The impressive evolution of Cava since 1986 is thanks to the efforts of numerous winemakers and others, and this February we raise our glasses of Cava to celebrate the wine's delicacy, tradition and modernity. Some leading names in the wine and gastronomy sectors have already joined this international toast in honour of Cava.
In addition, we're launching a fun competition on the D.O. CavaInstagram account. To enter, simply take these three steps:
- Follow D.O. Cava on Instagram (@cava.do)
- Upload a photo or video to Instagram, making a toast with your favourite Cava
- Use the hashtag #DOCavaAnniversary, and tag or mention @cava.do in the post
You can participate from 5 February to 25 February 2021.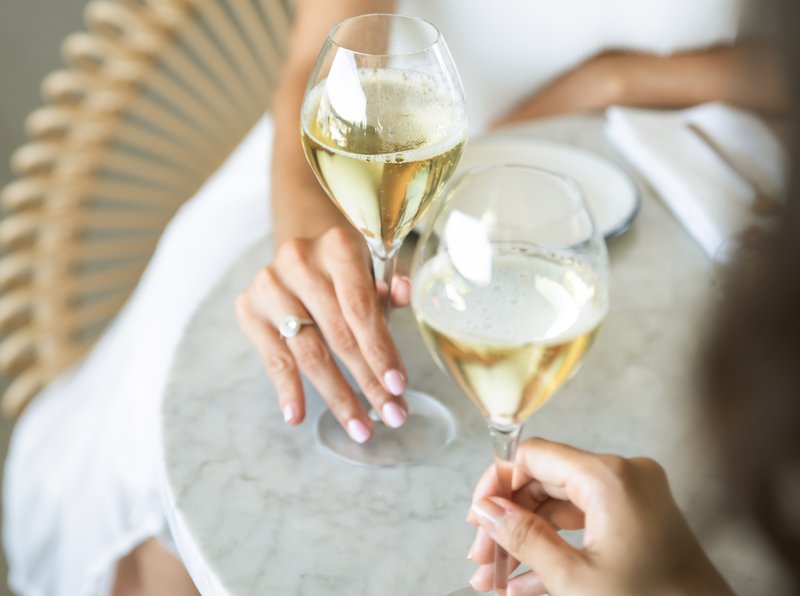 The winners will be chosen at random and will be announced on 28 February 2021 via Instagram. On this occasion we will have 5 winners, who will be awarded the following exclusive prizes:
1st prize: 1 Cava Moments cookbook (covering the history, how it is made, and more than 50 pairing recipes), 1 bottle of Cava, and a set of two professional Cava glasses.
2nd prize: 1 Cava Moments cookbook and 1 bottle of Cava.
3rd, 4th and 5th prizes: 1 Cava Moments cookbook.