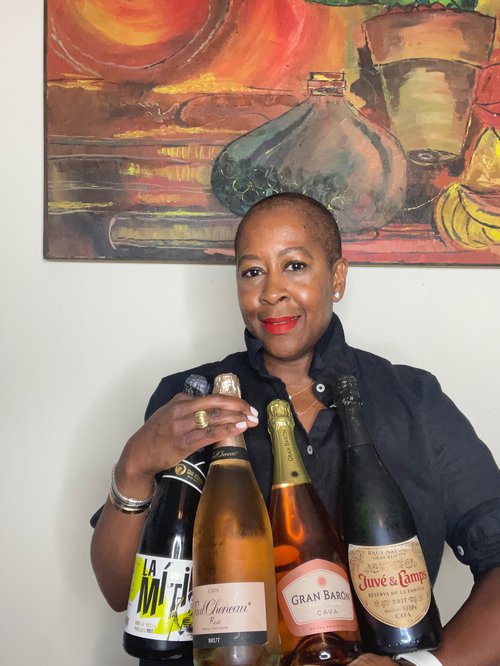 To bid a delicious farewell to summer, a virtual tasting entitled "Summer Grilling with Cava" was held on 18 September, the last Saturday before the arrival of autumn, by the writer and wine educator Julia Coney.
This tasting, aimed at American wine and food lovers, allowed them to celebrate a different kind of Saturday, with great company and the unbeatable bubbles of Cava.
In addition to explaining the potential of Cava to accompany any cuisine in the world, Julia Coney presented pairing tips and recipes to further enhance the enjoyment of Cava. Around 30 families were able to enjoy this tasting from their homes, having received the Cava pack through retail partner JC Select Wines.