The presence of the D.O. Cava in this internationally-renowned event allowed the attendees, who included renowned German Sommeliers, to learn first-hand about the excellence and diversity of Cavas with long ageing.
During the Masterclass given by the prestigious German journalist and Advanced Level Cava Educator, Thomas Götz, the unique characteristics of these Cavas, their meticulous winemaking process and the constant efforts of the D.O. Cava to maintain the highest quality standards were highlighted.
"The tasting not only demonstrated the versatility of Cava in terms of regions, grape varieties and styles. It also showed that Cava has a unique character, influenced by the Mediterranean conditions that allow, for example, a balanced Brut Nature style. Some of the participants told me afterwards that they were surprised at how good these Cavas are and how good their value for money is."
Thomas Götz, journalist and Cava Educator Advanced Level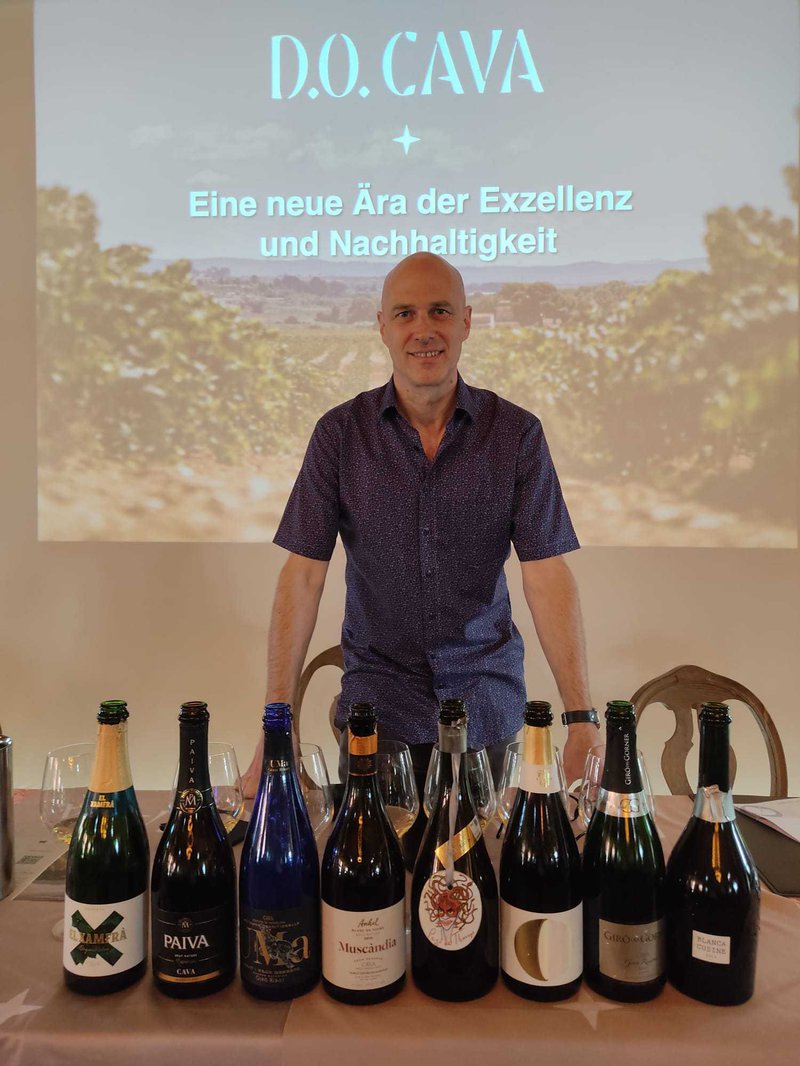 The Cavas de Guarda Superior selected for the tasting represented the excellence and diversity of Cava production: Dehesa de Arriba Paiva, Giró del Gorner, Giró Ribot, Maria Rigol Ordi, Molí Parellada, Muscàndia, Pago de Tharsys and Parés Baltà.
"Guarda Superior is still a relatively small category in Germany. It was great to be able to present these Cavas to a professional audience".
Thomas Götz, journalist and Cava Educator Advanced Level
A unique occasion in which the participating professional sommeliers had the opportunity to enjoy these high-end sparkling wines, appreciating their complexity, elegance and ageing capacity.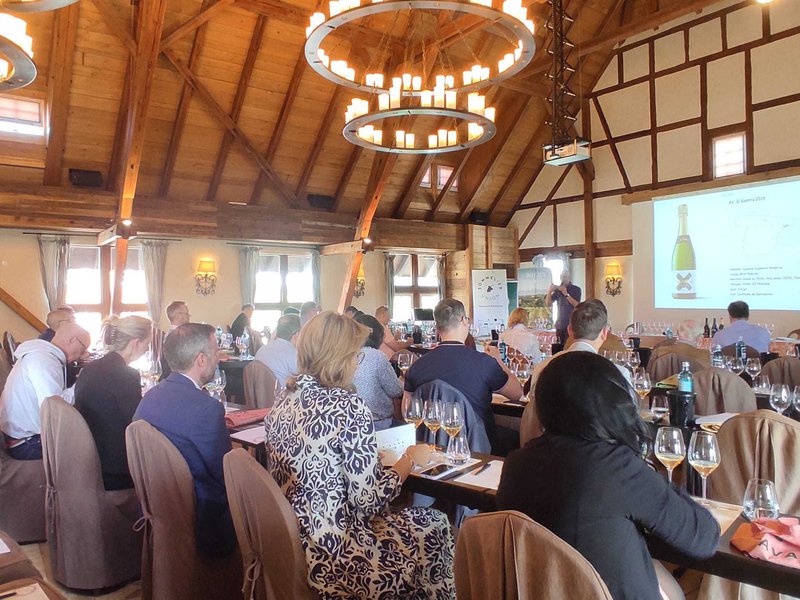 The participation in the Sommelier Campus of the Sommelier Union of Germany reaffirms the commitment of the D.O. Cava to promote and disseminate the Cava culture worldwide, as well as to establish strong links with the professionals of the sector.