If you like writing, as well as the delicious bubbles of Cava, then this competition is for you: get inspired by Cava and dedicate a short poem to your favourite Spanish quality sparkling wine, Cava.
On 23 April we are uncorking a literary contest that promises to inspire creativity - to celebrate International Book Day and Sant Jordi. The idea is simple: you have to write a short poem of four verses, in which Cava is the protagonist.
Imagination has no limits, which is why we will reward the best poem with:
A 2-day wine tourism getaway for 2 people in the heart of Cava.
Publication of your poem on the D.O. Cava blog; and in the Newsletter of D.O. Cava and its social networks, as well as those of the writer and poet, Patrícia Benito.
There will only be one winner, chosen by the prestigious jury: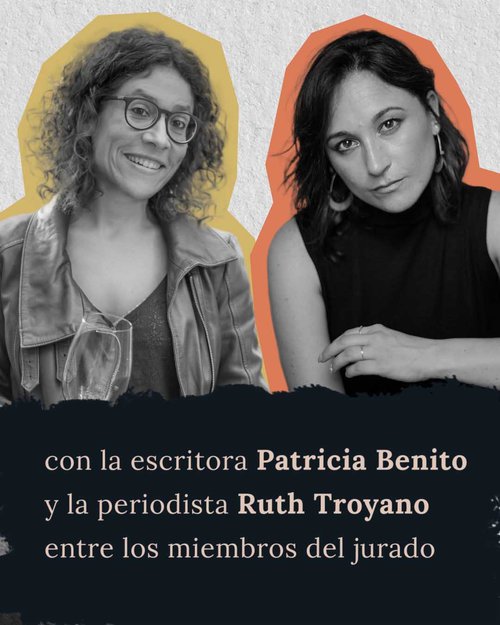 - The writer and poet, Patrícia Benito.
Patricia is a renowned poet, originally from the Canary Islands, whose book of poetry, Primero De Poeta, was published in April 2017. Since then, through her words, she has become a literary phenomenon, with more than 148K followers on her Instagram account @labenitoescribe.
- Journalist and Sommelier, Ruth Troyano.
Journalist, Master in Wine Tourism and professional sommelier, Ruth Troyano Puig has ample experience combining the two worlds she is most passionate about: wine and gastronomy, with communication and social networks. She is also the author of the blog "Vi Moments Persones" (1st prize in the BlocDOCat 2012 competition), and author of the book series "Retrats de Vi".
- The founder of Wine, Women & Words, Andrea Carballo.
Wine, Women & Words is a literary gathering that gives a voice to women writers, accompanying the readings with wines selected and created by women. Women writers, sommeliers and oenologists are the protagonists of this meeting of literature, debate and wine that is currently taking place on social networks.
- The D.O. Cava communication team.
The literary competition will begin on 23 April at 11am and will end on 20 May 2021 at 11pm.
Poems can be submitted through the following channels:
- Social networks, tagging D.O. Cava #DOCava
- Private message to the D.O. Cava or by email: comunica@cava.wine
Would you like to write a poem about Cava?
Find out all the information, and the terms and conditions of the competition, at the following link.