Cava took a starring role in a paired menu designed by chef José Pizarro for a group of 20 professional trade buyers, with the aim of strengthening the presence and recognition of Cava in the UK market.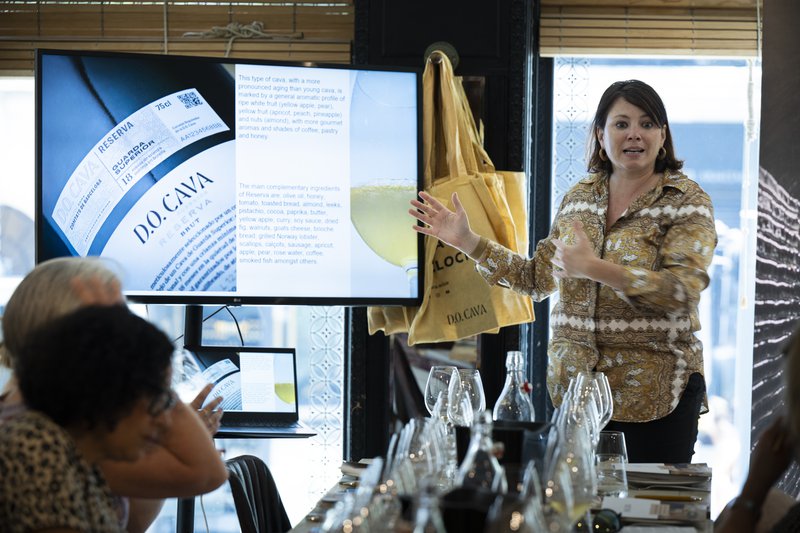 Led by Lauren Denyer, Cava Expert Trainer and content director of WSET London, the attendees took a journey through the history of Cava, its origin, its elaboration using the traditional method, its native grape varieties, and its uniqueness, as well as the long aging in bottle.
The presentation provided an in-depth and valuable insight into this distinctive quality sparkling wine with Denomination of Origin.
"I really enjoyed tasting Cava with the wonderful food pairings. It was such an interesting session. Lauren was so engaging, and I found the wines really interesting."
Ellie Buckley - Noble Green Wines
For the occasion, we had a selection of six Premium Cavas from the following wineries, accompanied by different dishes specially prepared for the occasion by chef José Pizarro: Bodegas Dehesa de Arriba, Cavas Hill, Codorniu, Dominio de la Vega, Pago de Tharsys and Rovellats.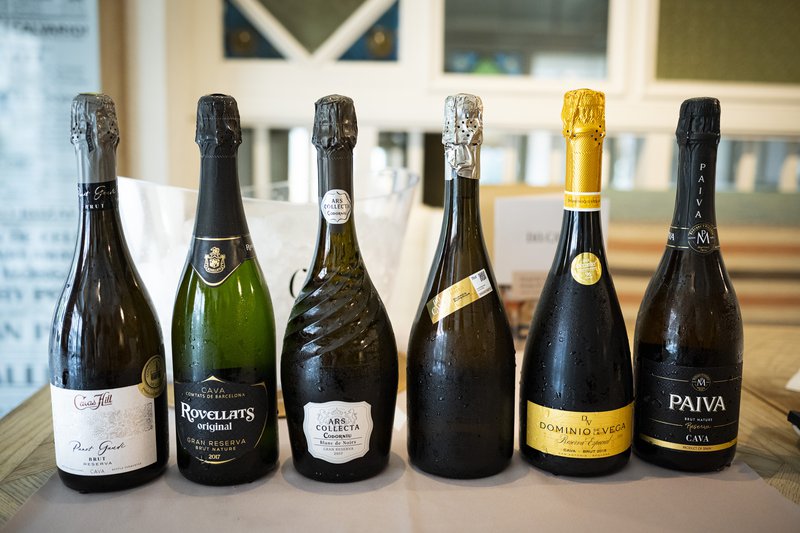 "I'd like to come back to your perfectly thought-out food and wine pairings, and to point out that I enjoyed each pairing, with the wine highlighting the dish and the dish highlighting the wine. I particularly liked the fact that I was able to understand each cuvée before tasting it, which gave rhythm to the meal."
Sipriane Durdon - Blanco & Gomez
This meeting was part of the Cava Regulatory Council's ongoing strategy to strengthen ties with the UK market, and reaffirms the Designation's commitment to the high quality and diversity of the Cava D.O.