Renowned communicators and wine educators Julia Coney and Amelia Singer team up for a special Instagram Live to promote the start of Cava Discovery Week.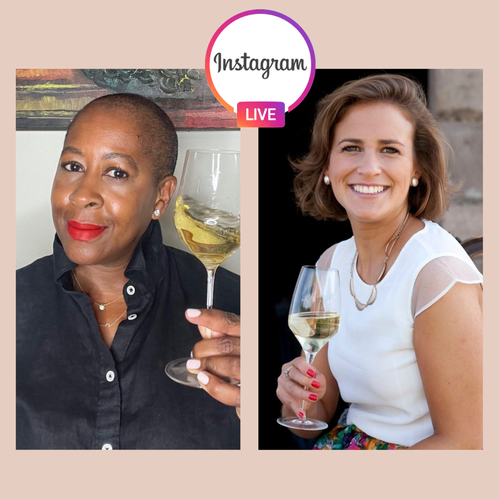 Cava and its endless pairing possibilities were the focus of a relaxed social media chat between Julia Coney (@juliaconey), recipient of Wine Enthusiast's 2020 Social Visionary Award for her writing and speaking on diversity, equity and inclusion in the wine industry, and Amelia Singer (@amelias_wine), current host of HULU's The Wine Show. Amelia is well known in the wine industry, not only for sharing her knowledge recognised by the WSET Diploma, but also for her 11+ years in the industry.
Around 500 people enjoyed this unique live event, in which different surprising ingredients that pair perfectly with Cava were showcased, especially from different cuisines and delicatessen ingredients from the LA area.
You can rewatch the event, which was originally broadcast live, at the following link: https://www.instagram.com/p/CU3rigcDmAn/
And as Amelia Singer herself says: "There is no better way to start the week than with Cava bubbles, in the best company". Cheers!