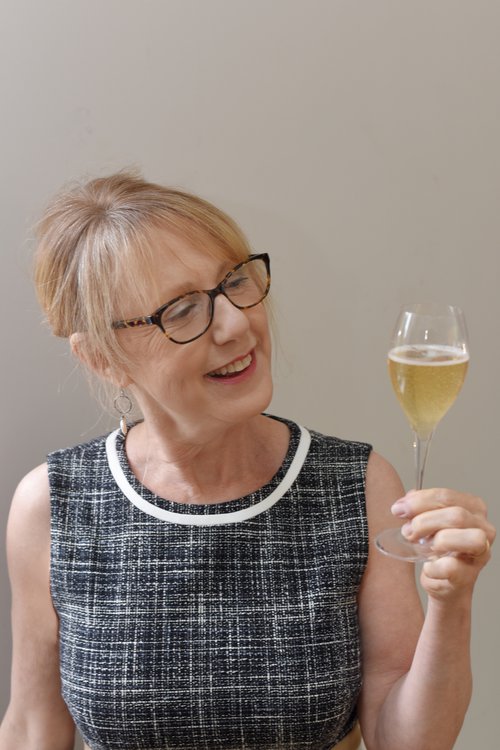 The communicator and wine expert Susy Atkins presented the third webinar of the "360 degrees of Cava" campaign to UK wine professionals on 29 September.
Together with representatives from the Maset, Roger Goulart and Sumarroca wineries, Susy Atkins moderated a seminar focused on the versatility of Cava, its origins, and the types of grapes used to make it, which was attended by more than 30 professionals from the UK sector.
The speakers gave an excellent overview of the characteristics of the main grapes used to produce Cava, their particularities, and what they contribute to the wine. The attendees were able to taste delicate long-aged Cavas while following the virtual tasting.
The next session in the "360 degrees of Cava" series will be presented by Richard Bampfield MW on 10 November. This time he will talk about the new segmentation and zoning regulations, a webinar highly anticipated by the professional audience.